. .

. .

. .

. .



Talk 8, Page 1
---
Design Project
This page was written after the event was over.

The design project was the creation of a personal home page. This page should be a syntactically correct HTML file, with at least one photo (most likely of the participant) and at least one external link.

Photographs were taken of many of the participants with a Casio digital camera, model QV10. The images were then uploaded to a PowerBook and converted to GIF format. Here are the photographs: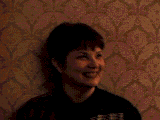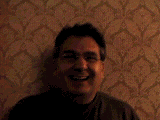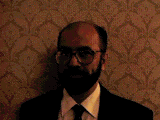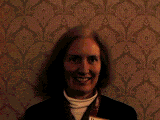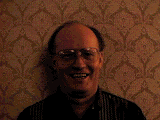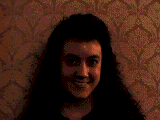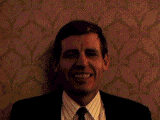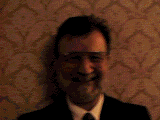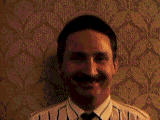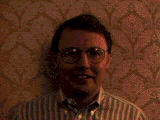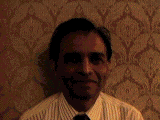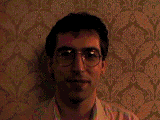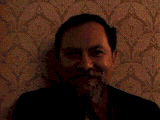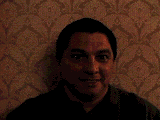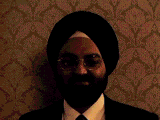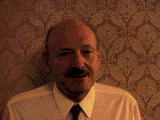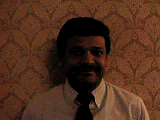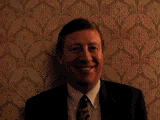 Instructions for Downloading the Images
These photographs were not available as GIF images in time for some of the participants to get a copy of their own picture. The photographs are placed on this page so participants may download them and use them in their personal home pages, or in other ways.

To obtain the image, place the mouse cursor over the picture you want, and hold it down. A pop-up menu will appear. One of the items in the menu will be to save the image. If you select that item, you will be able to specify the location on your hard disk and the name of the file.
---
Start of event . . Schedule . . Previous talk . . Start of talk . . Back . . Forward . . Next talk