Nanoscale Dimensions & Increasing Innovation Density
October 6, 2016
Karen Gleason focuses on modifying surfaces on the nanoscale and translating those improvements to larger areas and higher volume commercial uses.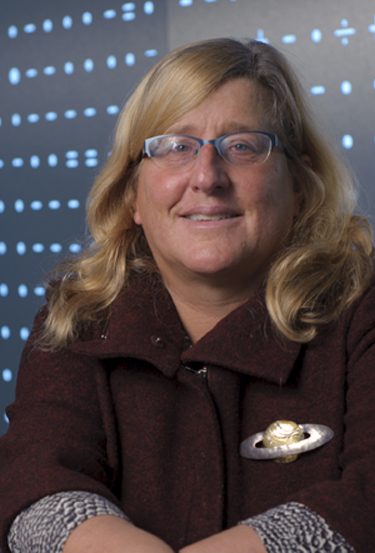 Karen Gleason

Associate Provost

Professor of Engineering

With innovation, there are many truisms, but here are just two. Progress is often made on the nanoscale, and no one company has a monopoly on good ideas in this arena. Karen Gleason has experienced the former and ensures the continuation of the latter. As a professor of chemical engineering, she's designed an ultrathin coating process that's benefited rubber manufacturing and holds the potential to speed up computers and help address the global water crisis. As MIT's associate provost, she manages space issues and industrial relationships, with an intent to encourage even more companies into the already crowded innovation ecosystem surrounding the MIT campus. That density is a key element, she says, in order to continue to produce technology that works not only in a theoretical sense, but also, more importantly, answers real-world needs and problems.
---