On-The-Spot Award presented by MIT's Environmental Health and Safety office to MTL's Bob Bicchieri
June 30, 2016
"Bob is a wonderful technical resource for EHS."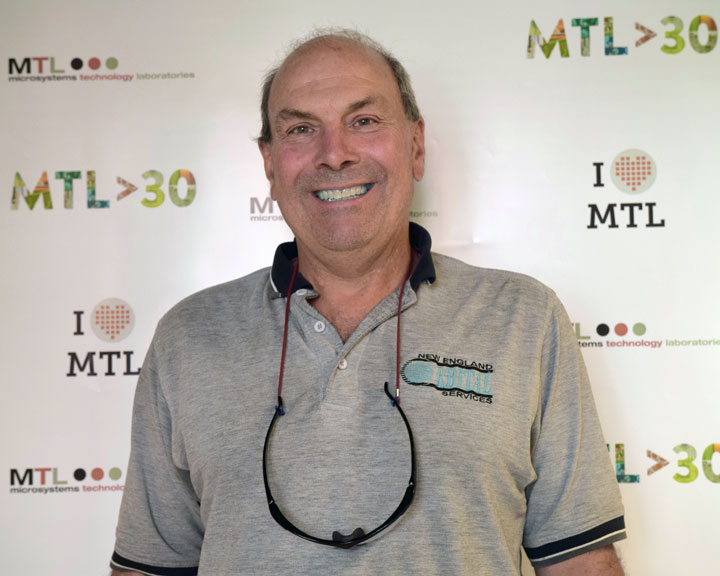 Hats off to Bob Bicchieri, a recent recipient of an On-The-Spot Award in recognition for his tremendous work supporting the Environment, Health and Safety (EHS) office in MTL and MIT. Jim Doughty with EHS shares that Bob has been a wonderful technical resource. He never hesitates to answer the phone and is always willing to take time out of his busy schedule to help out. Jim says, "a Spot Award is only a very small token of appreciation and disproportionate to what a huge asset he [Bob] has been and how much we think of him over here."
Congratulations to you, Bob! This is truly well deserved.

---