Sherene Aram appointed new Administrative Officer for MTL
July 21, 2015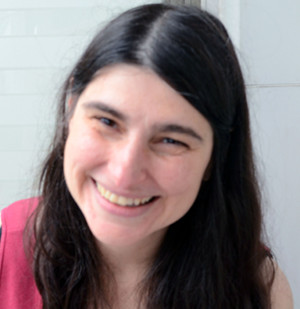 Sherene Aram has been appointed Administrative Officer of MTL effective August 24, 2015.

Ms. Aram brings with a multi-disciplinary background and more than 25 years of strategic planning, administrative and financial management experience. She is a graduate of Wellesley College, with a BA in Astronomy and Physics (magna cum laude). She earned an MBA from Simmons College School of Management (summa cum laude).

Ms. Aram brings experience from both the private sector, including several years at the Polaroid Corporation, and more than a decade at MIT, including five years of service as AO for the Harvard-MIT Division of Health Sciences and Technology (HST). She was previously Business Relationship Manager at MIT's Information Systems & Technology where she serves as project manager and subject matter expert with the Data Management team.
Please join us in welcoming Sherene to MTL!
--Microsystems Technology Laboratories
---