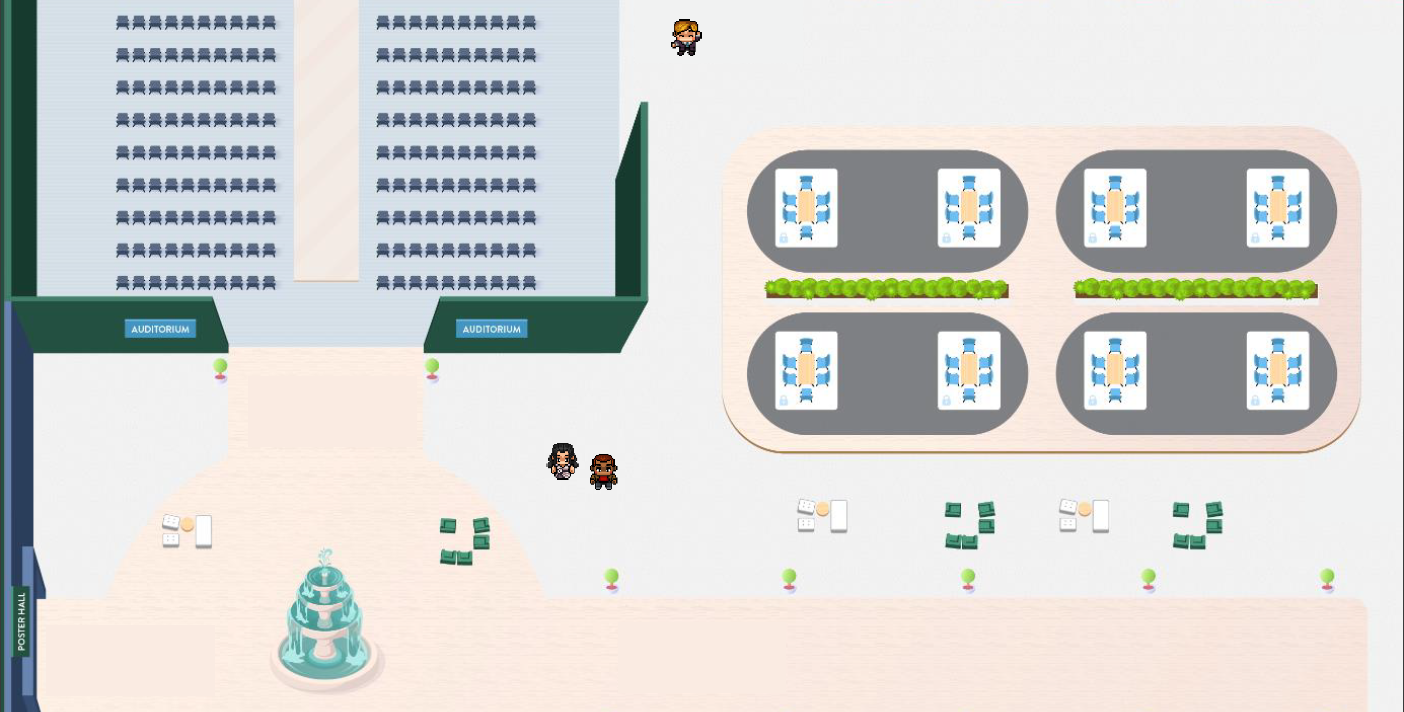 The Microsystems Annual Research Conference (MARC) is a long-running event celebrating the scientific achievements of students and staff pursuing research at the frontiers of micro/nanotechnology at MIT. Tracing its roots to the semesterly VLSI Research Reviews of the mid-80s, over the years, MARC has evolved into a student-run conference that hosts over 200 attendees. Co-hosted by MTL and MIT.nano, MARC brings together students, postdocs, faculty, and industry partners.
This year, MARC will be held virtually on January 26–27, 2021, and our committee has worked diligently to craft a unique virtual conference experience.
MARC2021 Highlights
Keynote event by Dr. Irwin M. Jacobs, founding chairman of Qualcomm, MIT alumnus Sc.D. '59
Special lightning talk session on COVID-19-applicable technologies being developed in MTL and MIT.nano
Student pitches and posters on a variety of research topics within MTL and MIT.nano
RAP sessions (ie. panel discussions) with faculty
Lunch with MIG/MAP industry representatives
Evening entertainment and social activities
Conference package delivered by mail for MIT affiliates (requires registration by January 6)
Important Information
Platform: MARC 2021 will be held in a virtual conference space on Gather, an integrated platform designed for easy interaction - no social distancing required! A quick video tutorial will be provided for new users of Gather. Keynote, lightning talk, and panel events will be accessible via Zoom. More information can be found here.
Program: MARC will take place during the afternoon / evening of January 26th and the morning / early afternoon of January 27th, Eastern Standard Time. The full tentative program can be accessed at the Agenda.
Provided Meals: Attendees who register by January 20 and agree to wholeheartedly participate in certain events will be eligible for meal delivery vouchers. More information can be found here.